About Invisalign
Get ready to smile brighter with the world's leading clear aligner system, Invisalign! At Mitchell, Bartlett & Bell Orthodontics, we're thrilled to be a certified Platinum provider of Invisalign's clear aligners, offering you a discreet, convenient, and comfortable pathway to the dazzling smile you've always envisioned.
Why Choose Invisalign?
Accelerated Results

—

With weekly aligner changes, you'll see your smile transform faster than you ever thought possible. Depending on how your teeth respond to the treatment, especially for our older patients, we might recommend longer intervals between aligner changes.
Established Success

—

Invisalign's SmartTrack® material and SmartForce® features have been clinically proven to enhance control of tooth movement, ensuring your treatment is effective.
Perfect Fit

—

Aligners crafted from SmartTrack material are not just comfortable and well-fitted, but also easy to apply and remove.
Versatility

—

As a Platinum Provider of Invisalign, we can treat a wide range of teeth-straightening conditions, including crossbites, crowding, open bites, gapped teeth, overbites, and underbites.
Subtle Treatment

—

Invisalign aligners are almost invisible, so most people won't even realize you're undergoing orthodontic treatment.
Comfort & Convenience

—

The smooth, comfortable Invisalign trays are removable, allowing you to maintain your regular oral hygiene routine and diet. Plus, with check-ups only required every six weeks, Invisalign fits seamlessly into your busy schedule.
The Invisalign Experience
Initial Consultation
During our first meeting, we'll discuss your orthodontic goals and determine if Invisalign is the right solution for you.
Tailored Treatment Plan
We'll use advanced scanning technology, like the iTero® digital scanning system, to create accurate 3D digital impressions of your teeth. We'll then formulate a precise treatment plan, detailing the exact movements your teeth will undergo and the duration of your treatment. You'll even get a preview of your future smile!
Your Invisalign Clear Aligners
Your aligners will be crafted from Invisalign's proprietary SmartTrack® material. They're virtually invisible, so most people won't even notice you're wearing them.
For optimal results, wear your Invisalign clear aligners for 20 to 22 hours per day, removing them only to eat, brush, and floss.
Monitoring Your Progress
As you progress through each set of aligners, your teeth will gradually and gently move into their desired positions. We typically recommend transitioning to a new set of aligners every week and scheduling follow-ups every six weeks or so.
Dental Monitoring
—

Your Treatment, Streamlined

At Mitchell, Bartlett & Bell Orthodontics, we believe in leveraging technology to enhance your treatment experience. That's why we incorporate Dental Monitoring into our patient care. This innovative app allows us to track the progress of your treatment remotely, using nothing more than your smartphone.

With Dental Monitoring, you simply take weekly scans of your teeth using your phone camera. Our team then assesses these scans and provides real-time feedback, eliminating the need for unnecessary in-office visits.

This revolutionary tool not only simplifies your Invisalign treatment but also allows us to catch any potential issues early, ensuring your path to a perfect smile is as smooth and efficient as possible.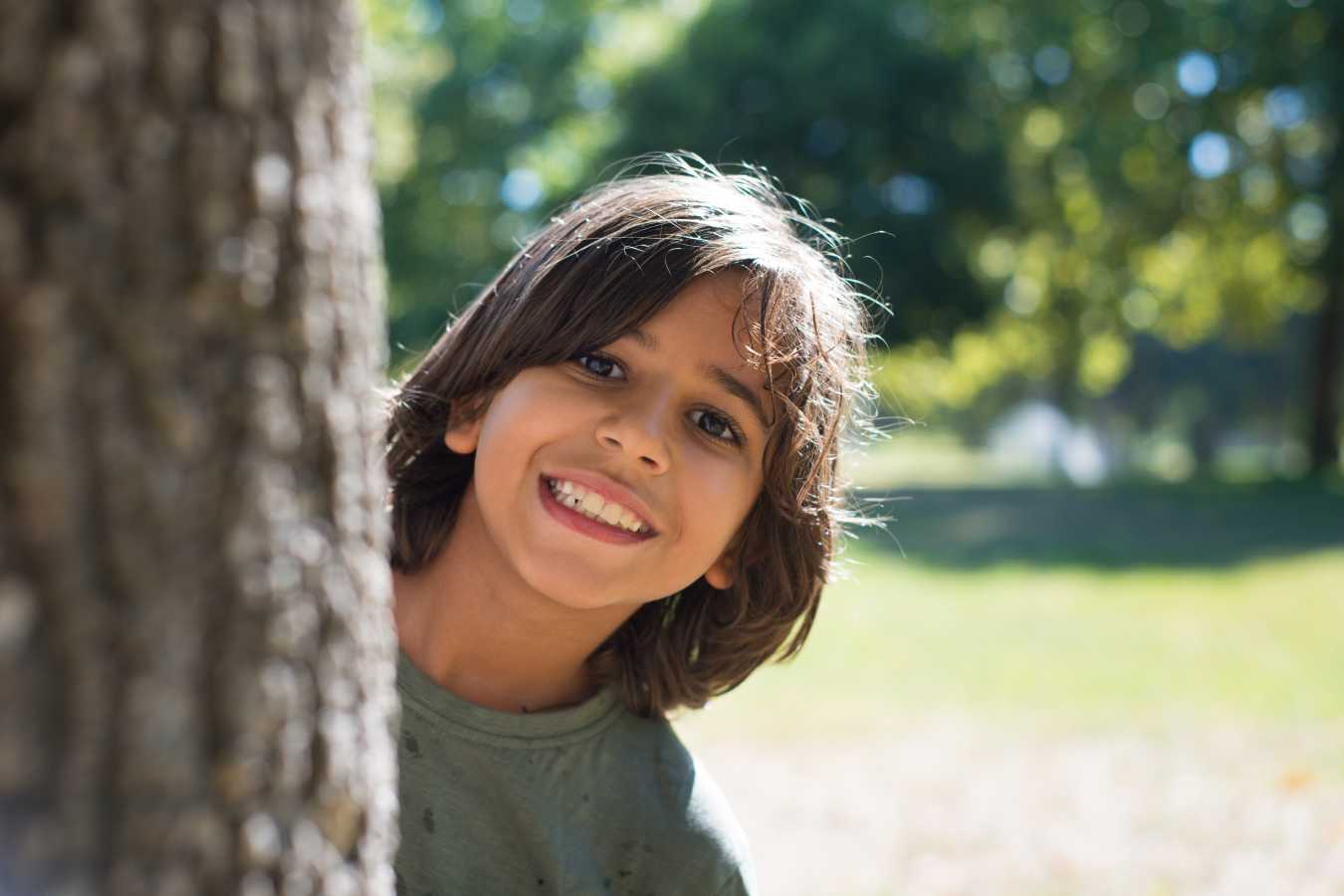 Invisalign For Kids
At Mitchell, Bartlett & Bell Orthodontics, we understand that every child's smile is unique, and so should their orthodontic treatment. That's why we proudly offer Invisalign for kids — a modern, advanced solution for early orthodontic intervention.
Invisalign for kids, also known as Invisalign First, is designed specifically for growing children with mixed dentition (a combination of primary/baby and permanent/adult teeth). It is an alternative to traditional braces, using clear, removable aligners to guide the growth and development of your child's jaw and incoming adult teeth.
Why Early Treatment?
Early orthodontic intervention, often referred to as Phase 1 treatment, plays a crucial role in your child's oral health. While orthodontic treatment can be undertaken at any age, addressing potential issues during childhood can have several long-term advantages.
Guiding Jaw Development

—

The jaw grows rapidly in childhood. By intervening early, we can guide its development to accommodate emerging permanent teeth and potentially prevent future complications.
Addressing Bad Oral Habits

—

Children often develop habits such as thumb sucking or tongue thrusting, which can affect the alignment of their teeth. With early intervention, we can help correct these habits before they lead to more complex orthodontic issues.
Preventing Crowding

—

Early treatment can help manage the space in your child's mouth, reducing the likelihood of crowding as their permanent teeth emerge.
Boosting Confidence

—

Misaligned teeth can affect a child's self-esteem. By starting orthodontic treatment early, we can help improve the appearance of your child's smile, boosting their confidence during their formative years.
Mitigating Potential Speech Issues

—

Teeth play a significant role in articulation and speech development. Early orthodontic treatment can help prevent or correct speech problems caused by misaligned teeth or jaw.
At Mitchell, Bartlett & Bell Orthodontics, we're committed to setting your child on the path to a lifetime of beautiful smiles. With Invisalign for Kids, we can guide their oral development during these crucial growing years, helping them smile with confidence.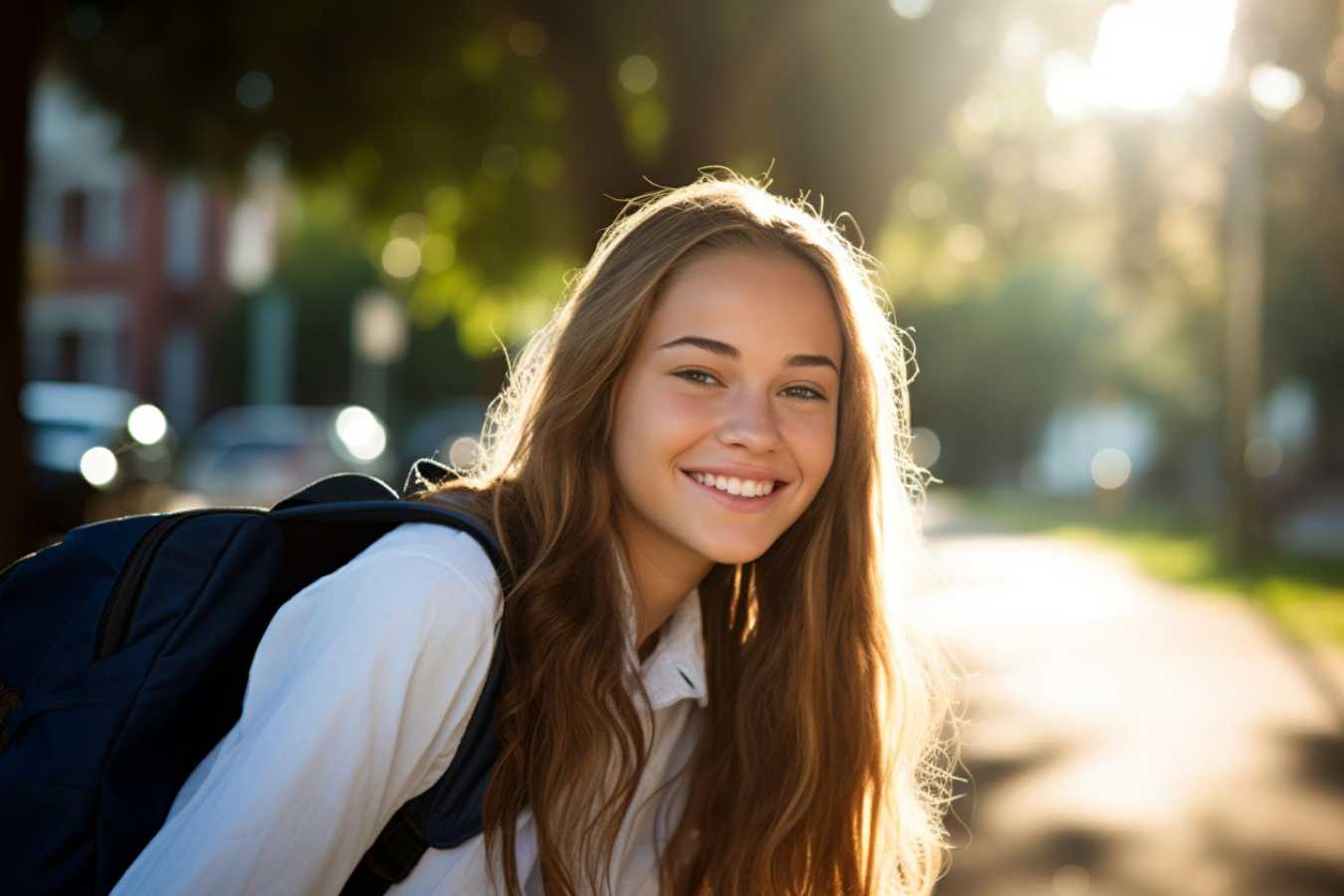 Invisalign For Teens
No two teen cases are the same, which is why Align Technology is constantly advancing its Invisalign digital treatment solutions. This allows our office to deliver a unique, customized teeth-straightening solution that's more precise and keeps your teen moving forward.
With the Invisalign system's proprietary innovations, such as SmartTrack® material, your teen's smile can transform up to 50% faster. As your teen becomes the person you've always seen, he or she will continue to enjoy the things that make your teen unique.
The Treatment
Your teen's smile journey begins with a scan or impressions. We will work closely with Invisalign treatment specialists to develop a complete digital treatment plan to plot your teen's best smile with care from start to finish.
The Aligners
Your teen will receive Invisalign clear aligners created with the Invisalign system's proprietary SmartTrack material. Throughout treatment, you can monitor your son's or daughter's compliance through an indicator on the aligner. Your teen will wear the aligners for 22 hours per day, but can easily remove them so there are fewer interruptions to his or her lifestyle.
The Transformation
As your teen progresses through treatment, his or her smile and life will transform through a series of small, expertly designed shifts. And with the Invisalign Teen Guarantee, you have the option to switch to wires and brackets if your teen decides against Invisalign treatment within the first six months.
Invisalign treatment gives both you and your teen a better teeth-straightening experience when compared to traditional braces.
Corrects both simple and complex teeth-straightening cases
Covered by orthodontic insurance
Proprietary innovations provide up to 50% shorter treatment times
No pain from rubbing brackets or broken wires and fewer unexpected orthodontist visits
Continue to enjoy all of the foods and activities they love
Removable trays for easy brushing and flossing
Two times more likely to have a boost in self-esteem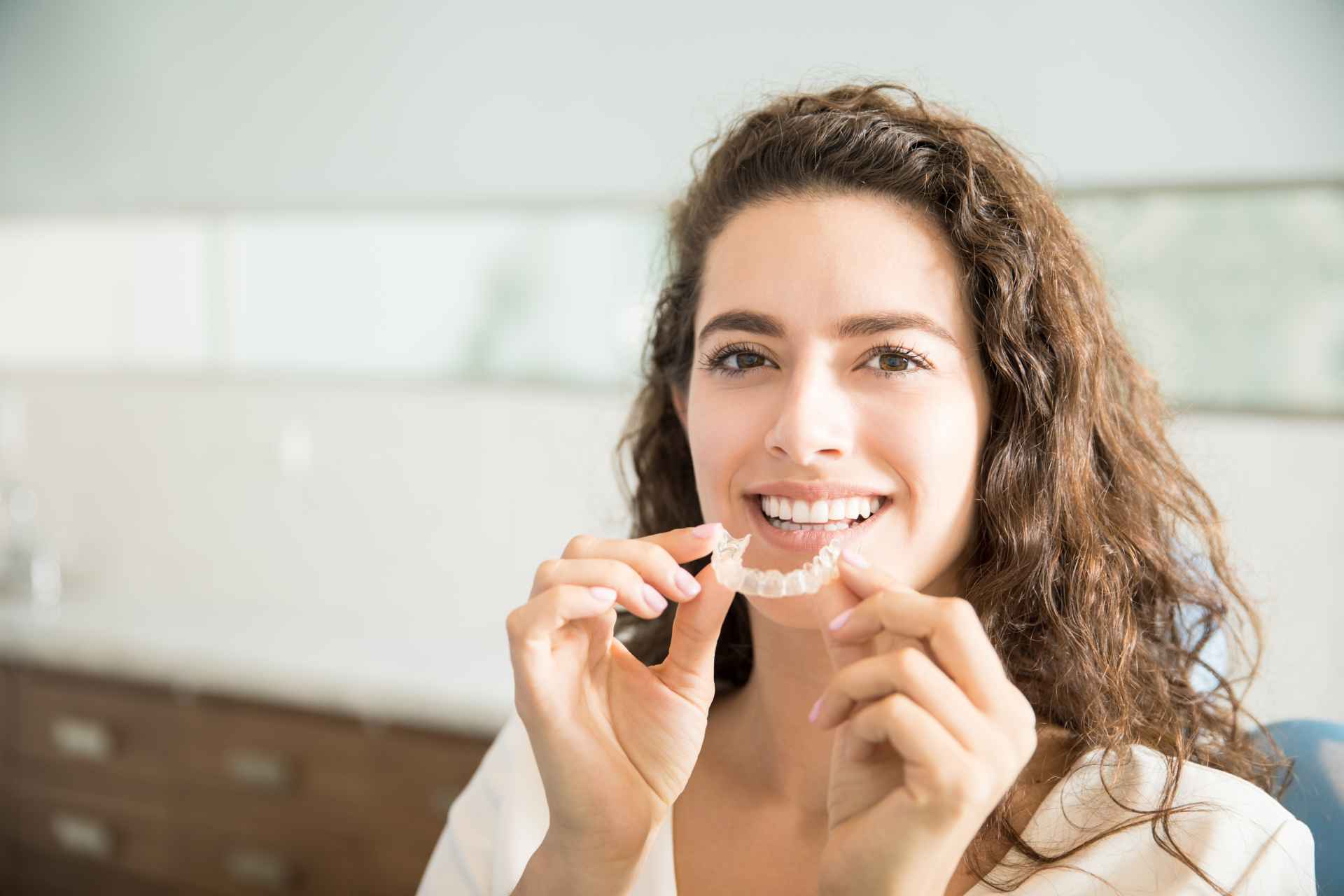 Invisalign For Adults
Welcome to a new era of orthodontic treatment with Invisalign for adults at Mitchell, Bartlett & Bell Orthodontics. We understand that you desire a solution that aligns perfectly with your lifestyle, a solution that is virtually invisible and offers the flexibility you need. This is where Invisalign comes in.
Embrace the Clear Change
Invisalign is not just an orthodontic treatment; it's a lifestyle choice. As an adult, you have meetings to attend, social events to grace, and perhaps a date to charm. You need an orthodontic solution that keeps up with you, one that seamlessly fits into your life rather than disrupting it.
Invisalign employs a series of custom-made, clear aligners that gradually move your teeth into their ideal position. The transparent design makes them almost undetectable, providing you with a discreet treatment option. The fact that they're removable means you can maintain your oral hygiene routine, enjoy your favorite foods, and still achieve a stunning smile.
Your Invisalign journey begins with a detailed consultation at our clinic. Our dedicated team will evaluate your dental condition, listen to your expectations, and devise a tailored treatment plan for you. Employing 3D imaging technology, we map out your entire treatment, giving you a glimpse of your future smile even before you start.
Every one to two weeks, you'll transition to a new set of aligners, each one bringing you a step closer to your ultimate smile goal. Our team will monitor your progress with regular check-ins and provide necessary adjustments to ensure optimal results.
Why Invisalign is Your Ideal Choice
Invisalign aligners are crafted from Invisalign's unique SmartTrack® material, designed to offer a snug fit and incredible comfort. They're smooth, free from BPA, and devoid of any sharp edges that could irritate your mouth, a stark contrast to traditional metal braces.
On top of that, Invisalign provides predictability. With our advanced 3D technology, you can see the end result right at the beginning, taking the guesswork out of your orthodontic treatment.
At Mitchell, Bartlett & Bell Orthodontics, we believe in delivering orthodontic solutions that are not only effective but also respect your lifestyle. With Invisalign for adults, we're thrilled to provide a treatment that combines innovation, discretion, and adaptability. It's time to redefine your smile on your own terms.