Experience The Difference
A smile is a powerful thing — a universal form of communication. At Mitchell, Bartlett & Bell Orthodontics, we want your smile to tell your story with confidence. Our doctors recognize the importance of their responsibility to you and your child. We know the work we do can influence the rest of your life.
Our doctors have always aimed to provide cutting-edge orthodontic treatment by keeping up with the latest orthodontic research and implementing the most advanced technology in their practice. As a result, they were invited by Ormco, a leading orthodontic supply company and the manufacturer of Damon™ braces, to take part in their Insiders group.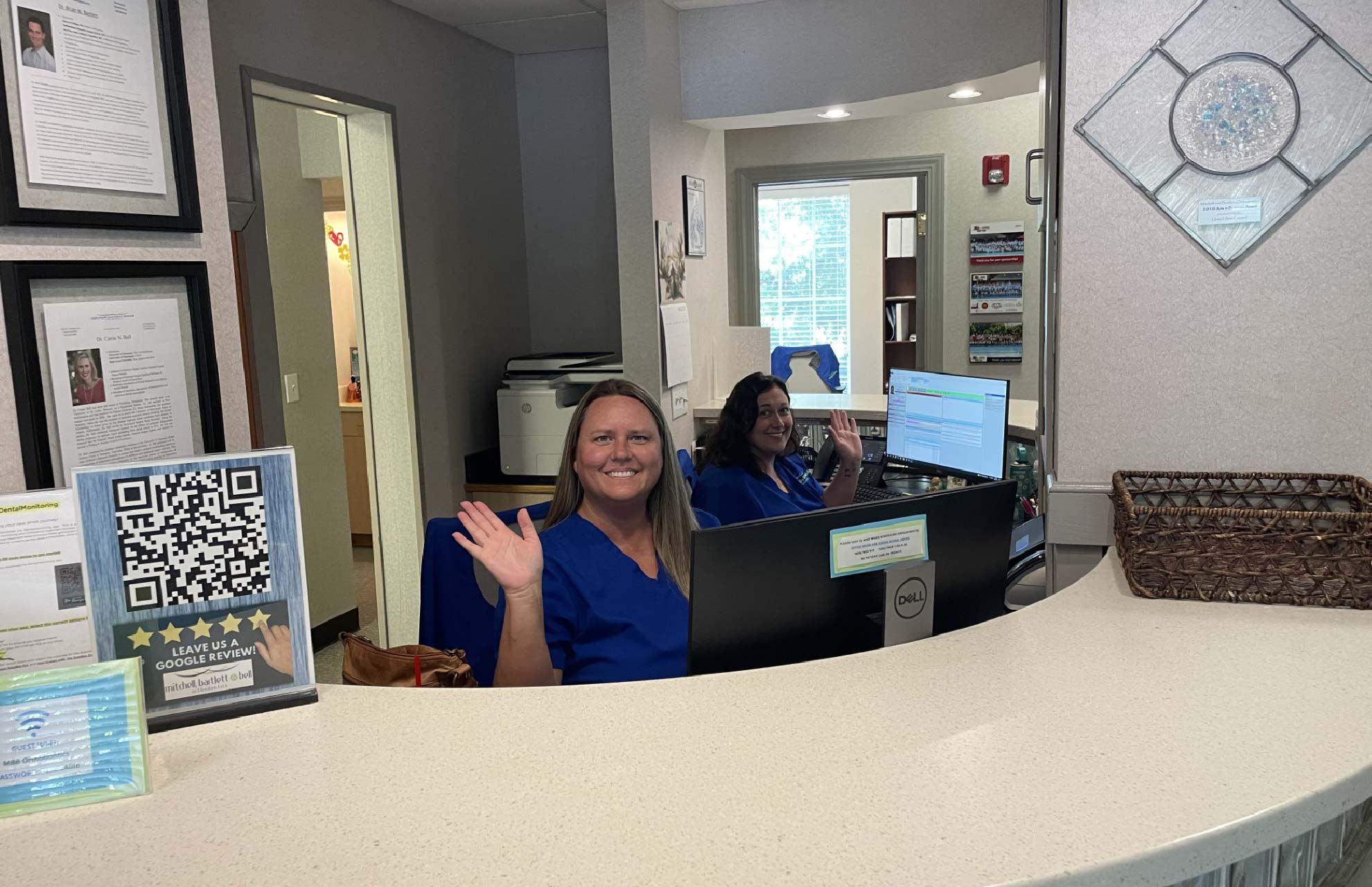 As Insider members, Drs. Mitchell, Bartlett, and Bell were invited to join a select group of orthodontists from around the country to hear about the latest research and development initiatives the company is working on. At these twice-yearly meetings, the Ormco R&D team listens to our doctors' insights and opinions to improve product development in the future.
Mitchell, Bartlett & Bell Orthodontics has also participated in clinical trials of new products to help advance the art and science of orthodontics. Some examples of the advanced technology we use are: Insignia™ customized Damon braces, Invisalign, temporary skeletal anchorage devices, and the i-CAT FLX digital scan machine. This machine ensures low radiation, quick and precise processing, and stellar 3D images in order to deliver nothing short of amazing treatments to our patients.
Just as important, our doctors have strong foundations in the more traditional orthodontic treatment techniques that are tried and true. This combination of embracing new technology, and trusting what we know works, gives us the perspective we need to provide truly customized orthodontic care. Our office has no "one size fits all" treatment approach!